RSF Consulting is Australia's premiere R&D Tax Incentive specialist consultancy, operating nation-wide with over 100+ clients.

Ranging from state of the art tech start-ups to ASX listed companies, RSF specialises in helping companies successfully access the R&D Tax Incentive.
What is the R&D
Tax Incentive?

Did you know that $100K spent on eligible R&D activity could provide a refund of up to $43.5K?*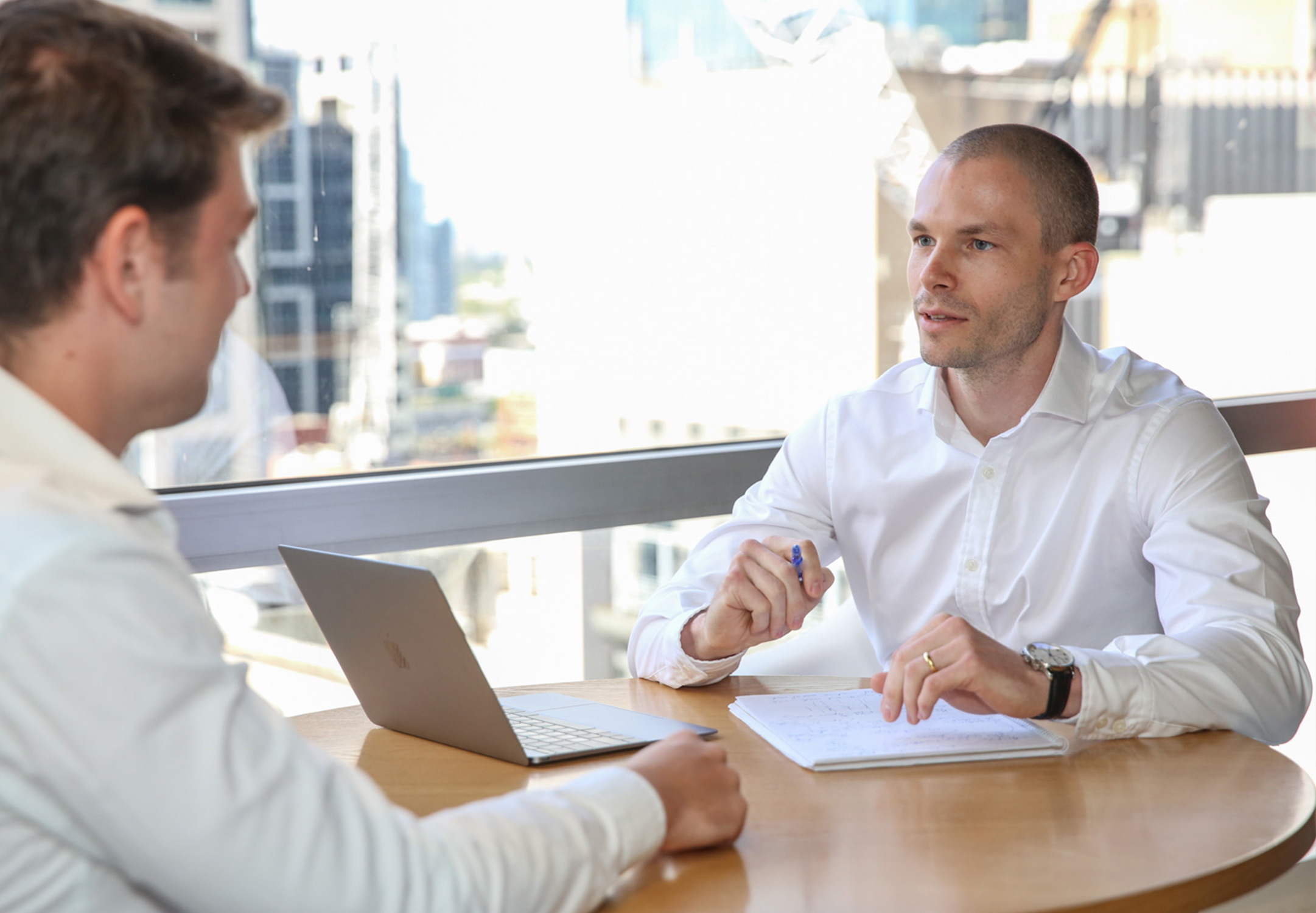 Your Team of Subject Matter Experts.
Our team of subject matter experts, don't talk the talk.
They don't need to. Each specialists, in their respective fields, spanning engineering, science and technology, tax, law and accounting bring unparalleled knowledge and experience.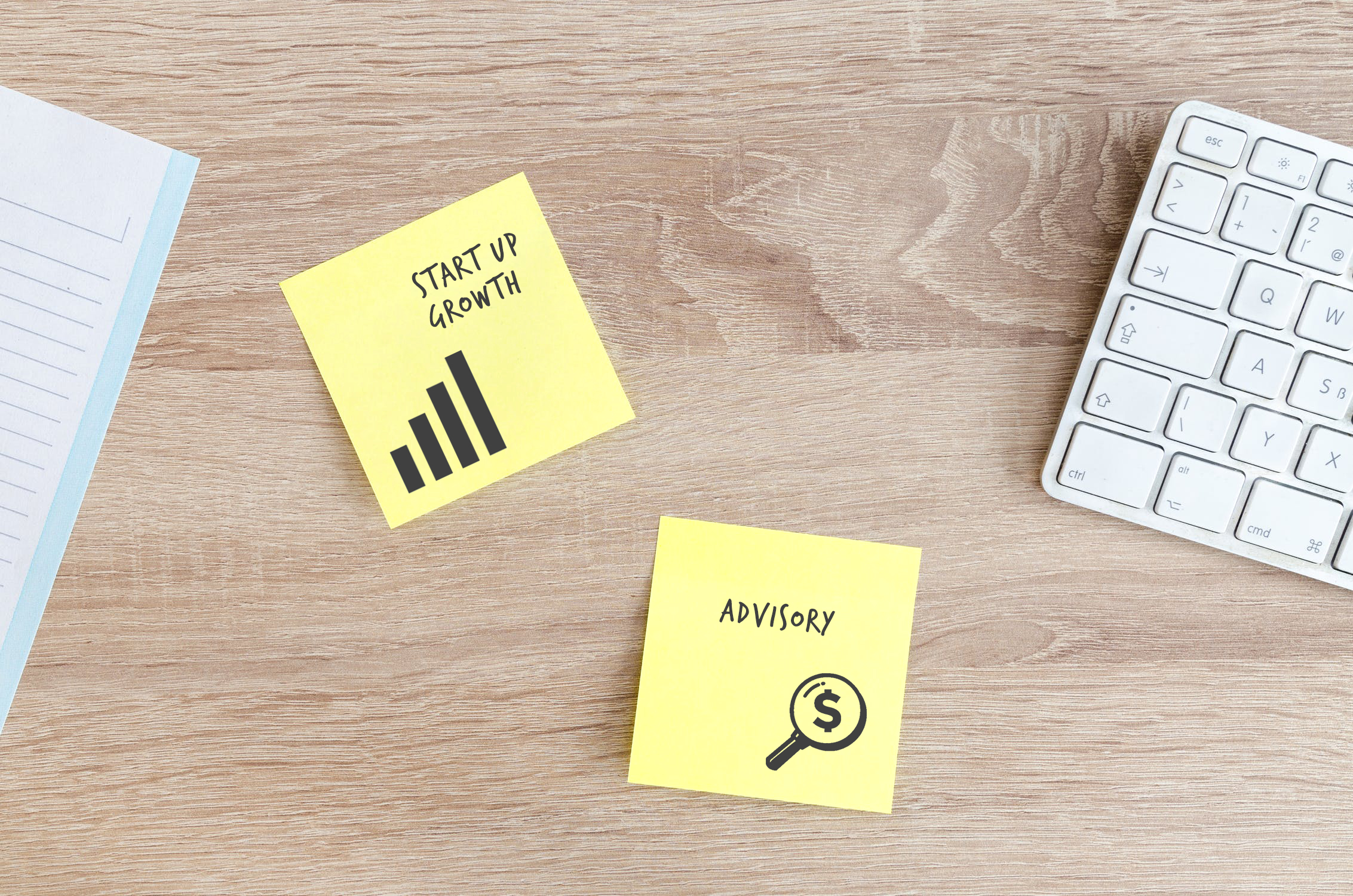 Startup Growth
Advisory and Grants.
Hand in hand, our suite of services encompasses advice for companies wanting to take their business to the next level.